Aditya Narsing Rao
Vice Chairman & MD
Pennar Industries Ltd
Ajay Muttreja
Strategy Advisor & Mentor
Startups & MSMEs
Ajit Rangnekar
Director General
Research & Innovation Circle of Hyderabad(Govt. of Telangana Initiative)
Amarnath Devabhaktuni
Manging Director
Far N Par India Pvt Ltd
Ambika Sharma
Managing Director
India - USIBC
Anil Pillai
Director
Terragni Consulting (P) Ltd
Anil Yamani
Managing Director
OSI Digital Private Limited
Anup Naik
Founder Director
Urban Frame Pvt and Space Matrix Architects & Planners
Aravind Babu Allu
Managing Director
Geetha Arts
Arvind Reddy Sudini
Managing Director
Greygold Cements Ltd.
Ashish Gharpure
Managing Director
GENSTRU Consultants Pvt,Ltd.
Ashok Reddy Bodanapu
President
Corporate Affairs & Infrastructure Cyient Limited
Balakrishna Reddy Kuchikulla
Managing Director
Hyquip Group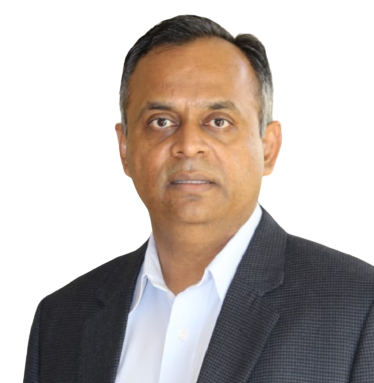 Bhavesh Patel
Founder
Opulence Group
Brahma Naidu Vella
Founder & CEO
Unify Technologies Pvt. Ltd.
Charkrapani Venkatachala Redla
Managing Director & CEO
Aarvee Associates Architects Engineers & Consultants Pvt. Ltd.
Damodar Gautam Sawang
Director General of Police(AP)
IPS
Dasaradha R Gude
Founder & CEO
INVECAS Technologies Pvt.Ltd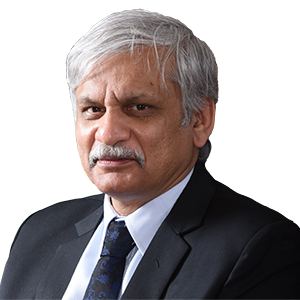 Director
IIM Ahmedabad
Dr. Gopi Chand Mannam
Managing Director & Chief thoracic Surgeon
Star Hospitals
Hari Vallurupalli
Founder & National President CEO Clubs India MD - Cyber Conventions
Cyber Conventions
Harishchandra Prasad Mullapudi
Managing Director
Venkataraya Foods Pvt. Ltd.
Hemant Jalan
Chairman & MD
Nucon Group
Ivy Louis
Founder Director
Vienni Training & Consulting LLP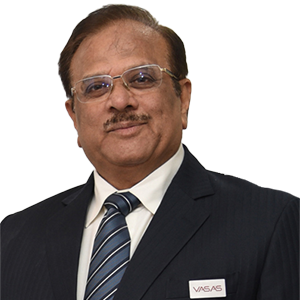 Dr. Jaimin Rasiklal Vasa
President
Gujarat Chambar of Commerce & Indurstry
Jairaj Kumar Penukonda
Chairman & Managing Director
Ocean Sparkle Ltd
Vara Prasad Gadiraju Kali
Office Managing Partner
Ernst & Young LLP
Kapil Kumar Mehan
Strategic Advisor
Agribusiness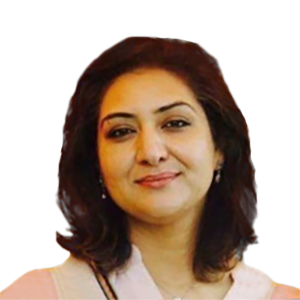 Khair UII Nissa
Executive Director WTC
WTC India Services Council
Krishna Prasad Chigurupati
Chairman & Managing Director
Granules India Limited
Krishna Prasad Anumolu
Managing Director
Visiontek
Mahendra Patwari
Group Director
MIPL Global
Mahesh Kolli
Co- Founder & President
Greenko Energies Pvt.Ltd.
Manek Nariman Daruvala
Director
T.I.M.E. Pvt. Ltd.
Manohar Reddy Matta
CEO
Saven Technologies Inc&
Murali Krishna reddy Adala
Chairman
MAK Group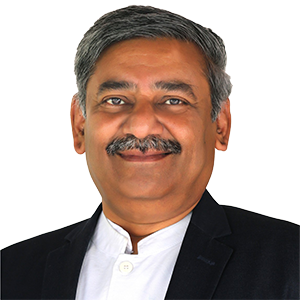 Muralidharan Thyagarajan
Executive Chairman TMI
Chairman FICCI - Telangana Council
Murthy Veeraghanta
Chairman and Managing Director
VSoft Technologies
N.V.S Reddy
Managing Director
Hyderabad Metro Rail Lmited
Naga Prasad Tummala
Chairman
People Combine Business Initiatives Ltd
Nagabhushana Rao Munjuluri
Chairman
MediSys EduTech Private Limited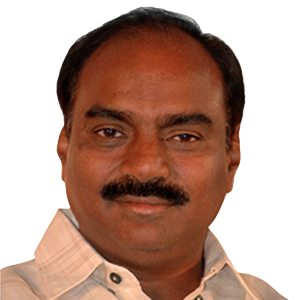 Dr. K. L. Narayana
Chairman & Managing Director
Trendset Builders Pvt. Ltd.
Narendra Paruchuri
CEO & Joint Managing Director
Pragati Offset Private Ltd.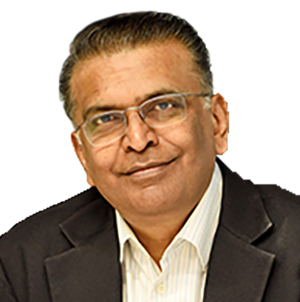 Parthasarathy C
Chairman
Karvy Group
Pavan Anil Bakeri
Director
Bakeri Urban Development Pvt Ltd
Pawan Kumar Gupta
Managing Director
RCI Logistics Private Limited
Prabhakar Rao Mandava
Chairman & Managing Director
Nuziveedu Seeds Ltd.
Prasad Karumanchi
Managing Director
Prasad Seeds Private Limited
Raj Vallabhaneni
CEO& Managing Director
Vasudhaika Software Solutions Pvt.Ltd
V Raja Sekhara Babu Yarlagadda
Managing Director
People Combine Educational Initiatives Ltd
Rajesh Raju
Managing Director
Kalaari Capital
Rajesh Kutnikar
CEO
I.T.Champs Software Private Limited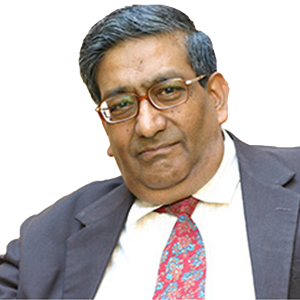 Dr. Rammohan Rao Mendu
Former Dean and Professor Emeritus
Indian School of Business
Rama Krishna Pachigolla
General Partner
Utthishta Management Advisors LLP
Rama Krishna RVS
Group President
Signode India Limited
Ramesh Kancharla
Chairman & MD peds, MRCP(UK)
Rainbow Hospitals
Ravinder Agarwal
Managing Director
Ravi Foods India Pvt Ltd
Rushab Batavia
Director
Batavia Exim Pvt Ltd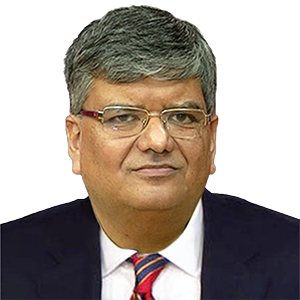 Sameer Goel
Managing Director
Coromandel International Limited
Sandip Patnaik
Managing Director
Hyderabad & Head Capital Markets South India JLL
Shanker Damodaran
Founder President
GTC Global President
Sridhar Reddy P
CMD
Crtls Datacentres Ltd
Srinivas Kesineni
Managing Director
Kesineni Travels
Srinivas Movalla
Managing Director
Nagarjuna & Paschim Hydro Energy Pvt. Ltd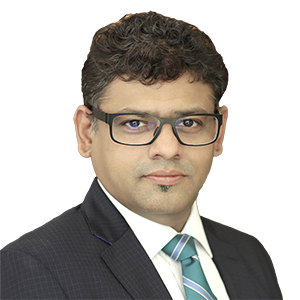 Dr. Sriram Mudambi
Managing Director
GC India Dental Pvt. Ltd.
Suchitra Ella
Co Founder & Joint MD
Bharat Biotech International Ltd.
Suhas Baxi
Managing Director
Kone cranes & Demag Private Limited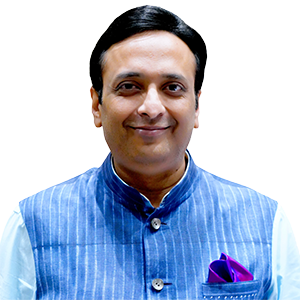 Suman SumanSaraf
COO
Radha Smelters Pvt Ltd.
Sundari R Pisupati
Founder Partner
Tempus Law Associates
Sunil Tavanappa
Managing Director
T & T Engineers & Contractors India Private Limited
Suresh Challa
Director
SSPDL Ltd.
Suresh Chukkapalli
Chairman - Emeritus
Phoenix Group & Honorary Consul General of the Republic of Korea
Sushil Goenka
Director
3F Industries Ltd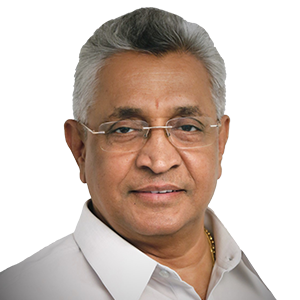 Varaprasad Reddy Koduru
Chairman
Shantha Biotechnics Pvt. Ltd.
Dr. Venkata Gurava Reddy Napareddy
Managing Director
Sunshine Hospitals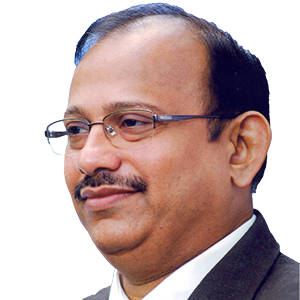 SV Ramana Murthy
Former Director General of Police(AP)
IPS (Retd.)
Vijay Kumar Raju Kalidindi
Managing Director
KVK Energy Group
Vinayak Savadi
Managing Director
Coesia India Private Limited
Vivek Ogra
Partner
PricewaterhouseCoopers - PwC
Vivekananda Revaiah
Vice Chairman & MD
EXD Projects PVT,LTD
Yashavanth Anantharaj
Co-Founder & Managing Director
SYConE CPMC Pvt Ltd